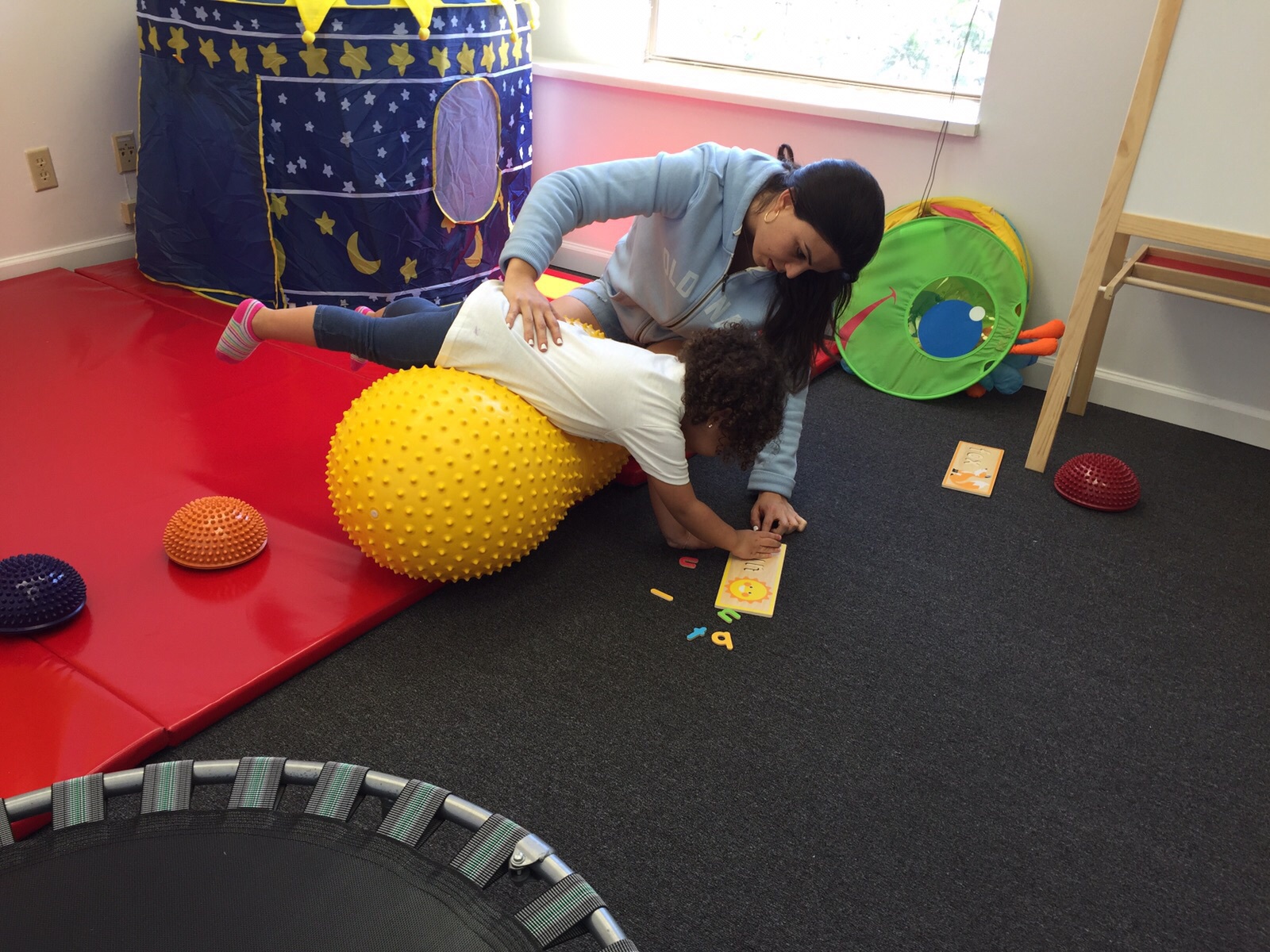 Our goal is to provide children of all background with fun-filled educational activities. In addition, we want to guide kids' imagination through a higher magical level. Prema for kids wishes for children to put their skills into practice and feel comfortable within themselves.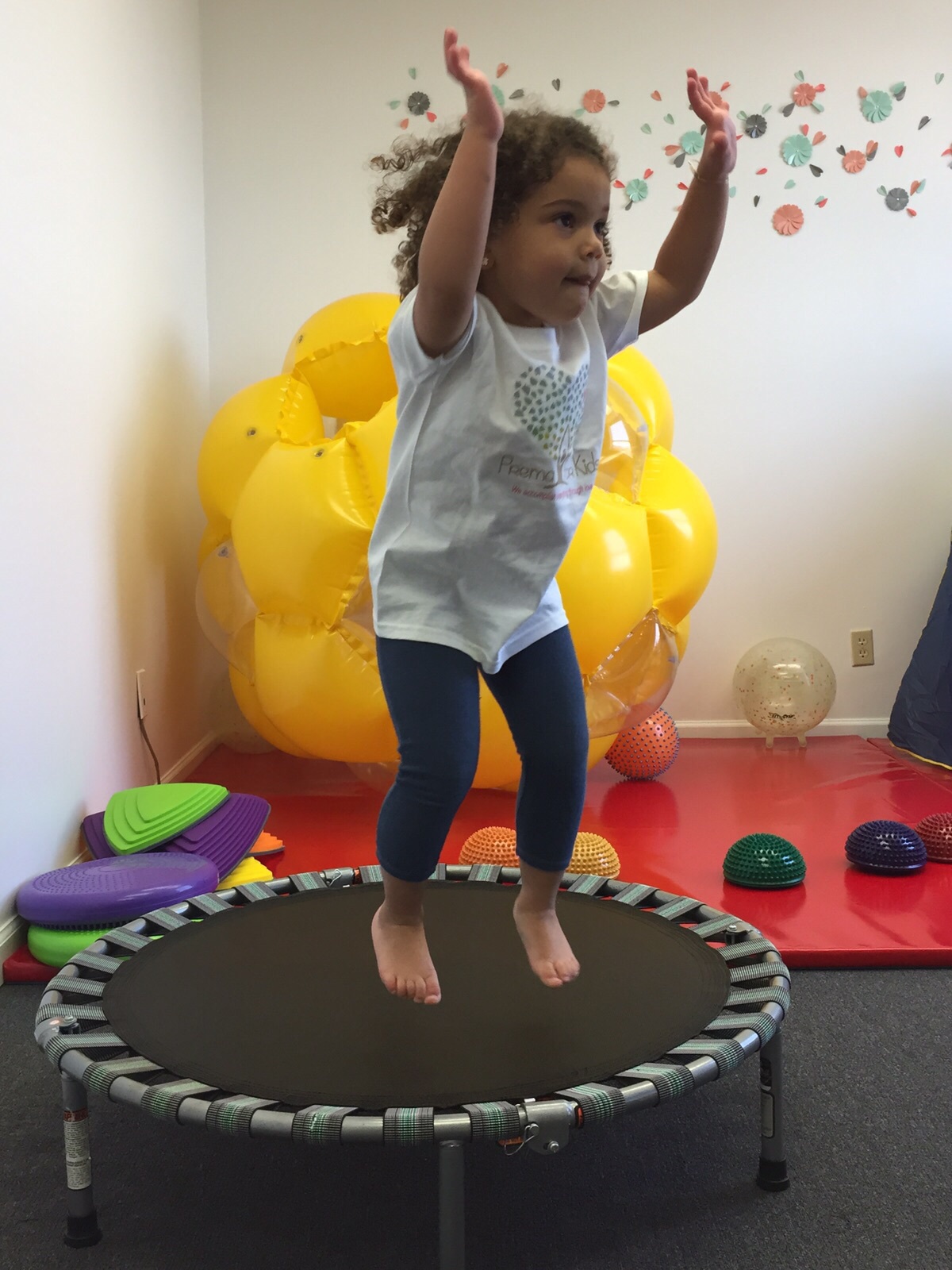 Activities that are especially designed to meet each individual needs. We take into consideration different factors such as (age, abilities, developmental level, among others) in order to provide a safe play time experience. 
Our sessions include plenty of activities such as:
 
-sensory friendly play
-Relaxation and concentration exercises
-Yoga classes
-Bootcamp
-Arts and crafts
-Cooking
-Painting
-Music and Dance
-Dramatic Play
Among others...
Lorem ipsum dolor sit amet, consectetur adipisicing elit, sed do eiusmod tempor incididunt ut labore et dolore- magna aliqua. Ut enim ad minim veniam, quis nosjdhjshdjahjd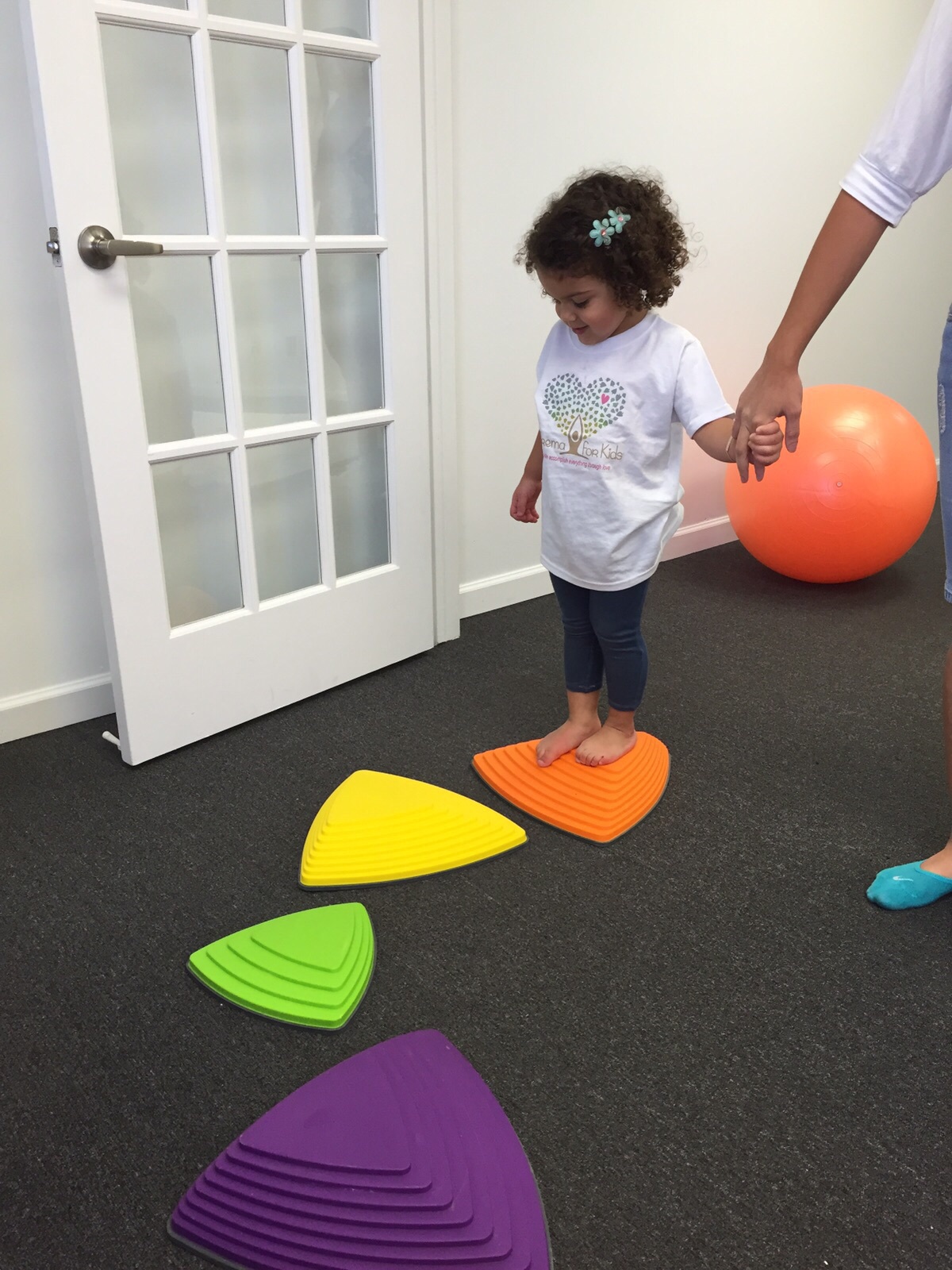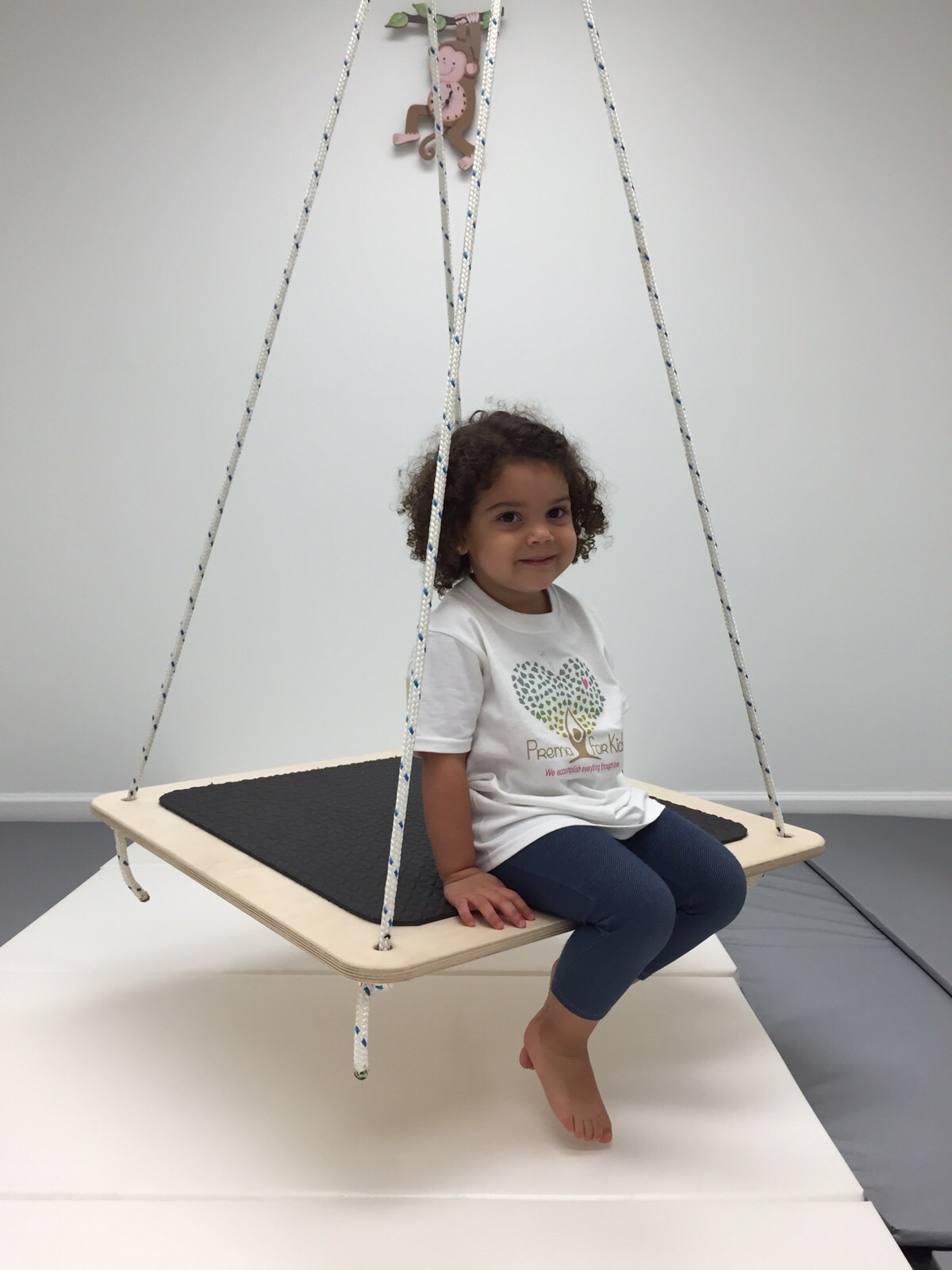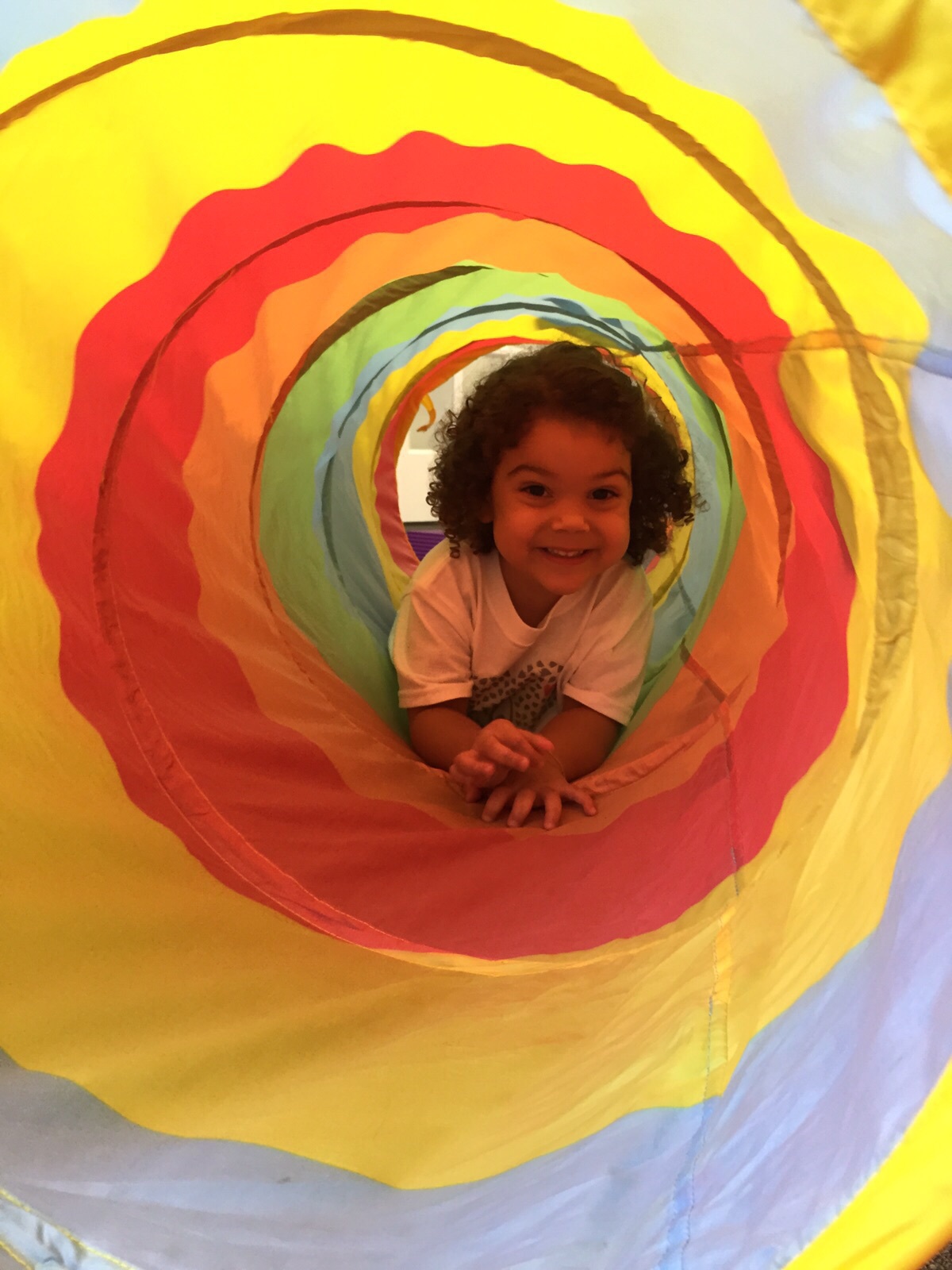 The Benefits of our sessions include:
-Working on Imaginary skills
-Developing Organization and v
erbal skills
-Increasing relaxation through breathing techniques
-Developing (Gross motor, f
ine motor, s
elf-care skills
-Teaching Safety/enviromental awareness/body awareness 
-Regulating sensory system 
-Increasing concentration, emotinal expression and attention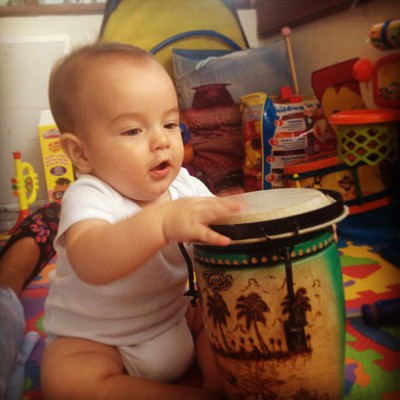 -Strengthing all muscle groups
-Working on Self-esteem
-Promoting social interaction skills through taking turns, waiting, and accepting winning or losing games
-Using problem solving skills